Reduce the risk of a damaging cyberattack
for your business
DELL-TOTAL
CYBER RECOVERY KIT
LEVERAGE TOP-NOTCH SECURITY SOLUTIONS BY DELL RECOVERY SUITE
• Meet Dell's far-reaching Cyber Security and Recovery Suite solutions by downloading the explanatory solution briefs:
– CyberSense® for PowerProtect Cyber Recovery
– Dell EMC PowerProtect Cyber Recovery
• Learn how to remain powerful, confident and flexible within the new digital business environment (Whitepaper: Thrive with the Confidence of Cyber Resilience)
• Find out all the immediate benefits of a DELL EMC Cyber Recovery solution, with the help of an illuminating ebook: Building Business Resilience to Protect Against a Destructive Cyber Attack
Fill in your details to download the free Dell-Total Cyber Security Kit with all the above documents. Detect threats, enhance the smooth running of your business and discover a new, more secure digital environment!
FILL IN AND DOWNLOAD DELL-TOTAL
CYBER SECURITY KIT
Dell EMC PowerProtect Cyber Recovery by Infinitum
Cyber threats have been ADAPTED and target businesses of all Sizes and Industries.
One Cyberattack every 39 seconds1
In the modern, data-driven business world, cyber-attacks threaten all kinds of markets. Their enormous current frequency makes it clear that a simple data protection solution is not enough. Protect, detect and recover your data in the event of a cyberattack with Dell EMC PowerProtect Cyber Recovery.
Huge costs for organizations of any size
A failed attempt to retrieve critical data and resume business operations after a cyberattack can be devastating, resulting in massive costs for businesses of all sizes. It is estimated that 71% of cyberattacks are financially motivated2. It is time for you to feel stronger.
Dell EMC PowerProtect Cyber Recovery: A smart, top-notch solution for your critical data
Dell EMC PowerProtect Cyber Recovery solution automates workflows to protect and isolate critical data, detect suspicious activity, and ensure a quick recovery. Moreover, it provides the highest levels of integrity and confidentiality for your most valuable data and critical business systems.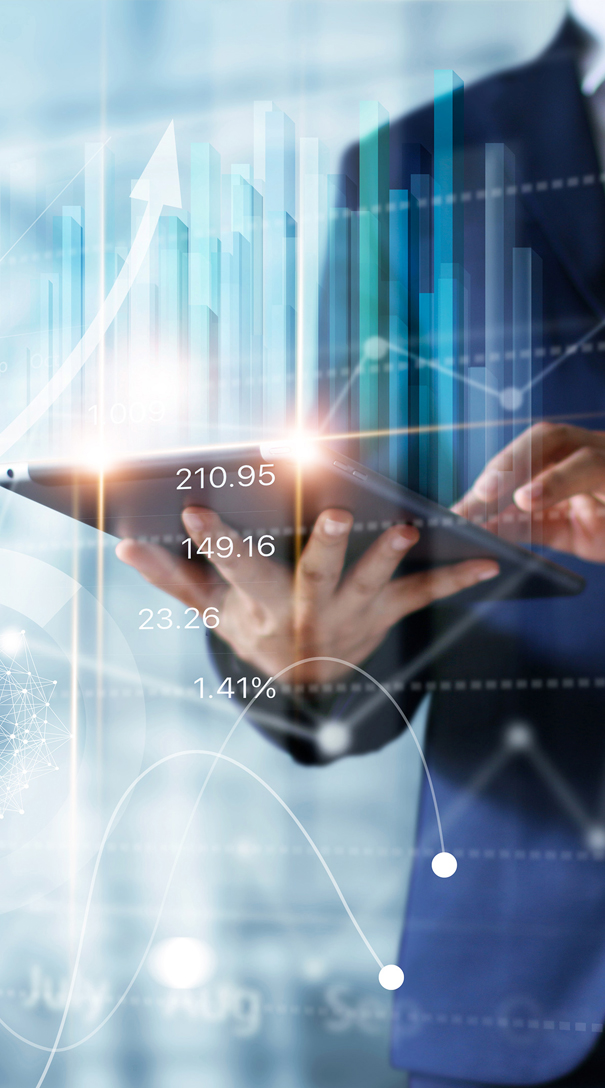 Protect your critical business data from ransomware and cyberattacks, instantly detect any signs of data corruption and speed up their recovery with Dell EMC PowerProtect Cyber Recovery by Infinitum!
Seeking perfection knows no limits
Established in 1991, Infinitum is a company with 30 years of expertise in the area of IT services. Our portfolio includes a comprehensive set of IT infrastructure, communication networking and software solutions.
At Infinitum, we constantly aim to create trouble-free digital environment surrounded by intelligent, data-driven technology, so that the business users can focus on the things that really matter.
We have the flexibility to adapt to new technologies, deploying optimal solutions for each business, in order to keep pace with changing market conditions.