Dell PowerEdge server portfolio
ACCELERATE TRANSFORMATION
ANYWHERE
EXPLORE THE BENEFITS
FROM OPTIMAL PERFORMANCE,
ACCELERATED AI INSIGHTS
AND SUSTAINABLE OPERATIONS
Wouldn't you need to drive a faster time-to-value from your workloads? This requires optimized approaches which complement your strategy.
CAPITALIZE ON INNOVATION BY DELL & INFINITUM
TO OBTAIN REMARKABLE BUSINESS BENEFITS
Dell PowerEdge accelerated GPU servers for AI deliver the quality and credibility required, combined with a reliable infrastructure, designed for optimized visualization and faster business results.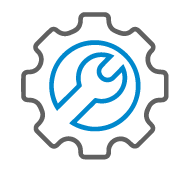 PURPOSE BUILT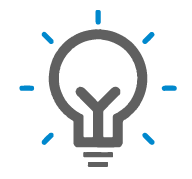 INTELLIGENT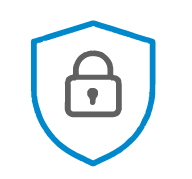 CYBER RESILIENT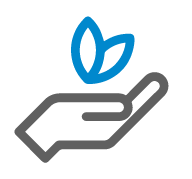 SUSTAINABLE
PURPOSE-BUILT DELL POWEREDGE SERVERS IN LINE
WITH CUSTOMER NEEDS ACROSS CORE, EDGE, AND SCALE
Think of an infrastructure which can deliver the capabilities to make organizations thrive with AI and other
demanding workloads. This modern architecture approach, where one of the biggest innovations
is improved performance with the addition of dense acceleration, can be achieved with Dell PowerEdge servers and innovation:
AI/MACHINE LEARNING
Gain more value from customers, operations and data from an infrastructure
designed to model, learn and drive discovery and insights for business growth.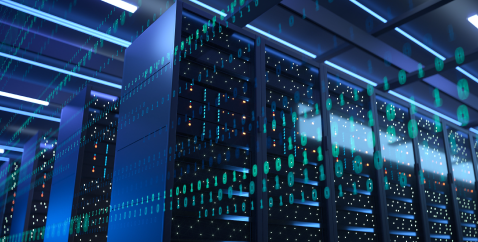 HPC
Obtain a performance approach to HPC applications with accelerated compute
for genomics sequencing and complex modeling, solve more with faster model training.
NLP AND ANALYTICS
Streamline decision-making by accelerating and automating language and data processing to new levels of insights in chatbots, fraud detection, and digital banking.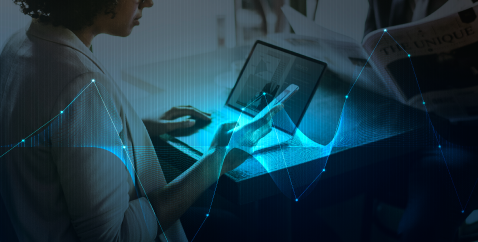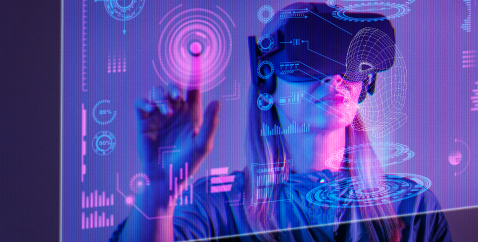 MODELING & SIMULATION
Make the best use of AI to discover and simulate complex processes and problems
GAIN UNPRECEDENTED PERFORMANCE
IN REAL LIFE WORKLOADS, ANYWHERE
Alongside with Infinitum's expertise, the Dell PowerEdge accelerated server portfolio can help you unleash your AI advantage, accelerate your insights, and boost your results.