PROTECTING AGAINST THE MODERN
THREAT OF CYBER ATTACKS
The modern threat of cyber attacks and the importance of maintaining the confidentiality, availability and integrity of data require modern solutions and strategies to protect vital data and systems – whether on the edge, mobile, core, cloud or multi-cloud – this is a Resiliency Strategy.
Having a cyber resiliency strategy is a mandate for all organizations and can be seen as a competitive advantage in today's data-driven world. As a solution provider, Partners can play an important strategic role in helping customers build their resiliency with Dell Technologies Data Protection products, solutions and services.
TAKE THE FIRST STEP
Start building a substantial protective barrier against cyberthreats to secure your valuable corporate data and enhance your systems' resilience and business continuity.
Fill in the below form and get a comprehensive Free Assessment by Dell Technologies, to evaluate your current security posture.
Attackers target businesses of all sizes
and across all industries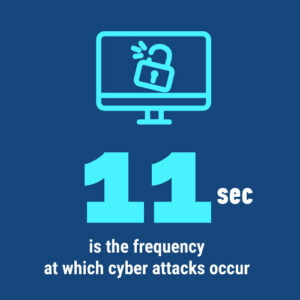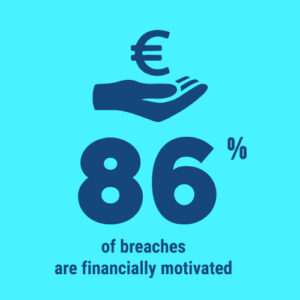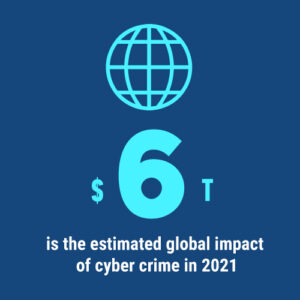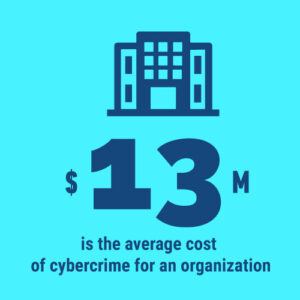 MODERN DATA PROTECTION WHEN AND WHERE IS NEEDED THE MOST
PowerProtect Cyber Recovery protects and isolates critical data from ransomware and other sophisticated threats. Machine Learning (ML) identifies suspicious activity and allows organizations to recover known good data and resume normal business operations with confidence.
ISOLATION
Separating critical data with an operational air gap provides critical data, production and backup environments with physical and logical isolation from attack surfaces
IMMUTABILITY
Multiple layers of security and controls protect data against destruction, deletion or alteration
INTELLIGENCE
Leveraging machine learning and analytics to identify recoverable data and offering insights into attack vectors from within the Cyber Recovery Vault
For over 30 years, iNFINITUM offers advanced, secure, and tailored technology solutions and services for corporate organizations. The company has more than 10 years of expertise in designing and supporting state-of-the-art Data Protection solutions and is the only DELL Technologies Titanium Advanced Performing Deployment Services Partner in Greece, meeting the highest quality standards in its products, solutions and services.