WORK WITH INFINITE POSSIBILITIES
Established in 1991, Infinitum boasts an extensive expertise in integrated IT services and solutions. At Infinitum, we constantly aim to create trouble-free digital environments surrounded by intelligent, data-driven technology.
For the past 30 years, we adapt to new technologies every day, deploying optimal, reliable, cost effective and secure business solutions, always standing by our customers' side.
Infinitum is a client-oriented organization that continuously evolves. Our team consistently extends its capabilities to meet with exact needs based on specific business requirements, with customers coming from a wide range of industry sectors.
At Infinitum, our success depends on our people, productivity, and procedures. We believe that the continuous success of our projects depends upon the outstanding performance of our highly skilled and trained staff. Providing access to a modern professional training designed in line with real-world challenges is paramount to that success.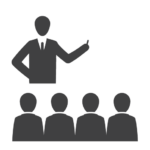 take up the challenge to explore your development opportunities within a leading and fast-growing company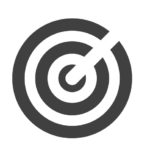 put your ideas into action and reach your goals while expanding your career potential and expertise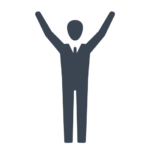 unleash your potential to work with people who demonstrate their skills and deliver excellent results