Benefit from Data Protection at its highest
SUPPORT THE EVER-INCREASING NEED FOR CRITICAL DATA BACKUP WITH HIGH LEVELS OF SPEED, SECURITY AND AVAILABILITY.
Organizations are turning to backup-as-a-service to eliminate the heavy-lifting of running data backup in house. But for uncompromised, enterprise-class protection, it is important to delegate your backup and recovery operations to a partner you can trust.
TOTAL BACKUP CONTROL WITH ADVANCED ENCRYPTION TECHNOLOGY
Our solid approach to the BaaS Technologies is achieved through our vast on-the-field experience, specialized tools and long-term collaboration with some of the most trusted companies in the global market. With BaaS technologies, data is encrypted and stored within minutes, efficiently protecting you from:
• Accidental deletion
• Theft
• Seizure
• Various kinds of natural disasters
The Infinitum BaaS solutions allow critical data storage in multiple locations, covering the requirements of "3-2-1" golden backup standard rule.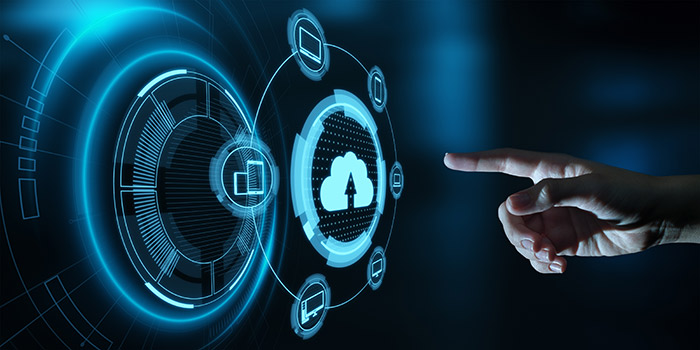 INTEGRATED BAAS SOLUTIONS, FROM DESIGN UP TO AFTER-SALES SUPPORT
The partner you can trust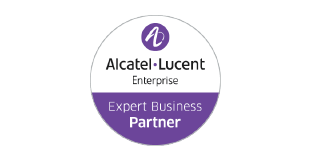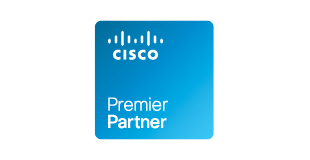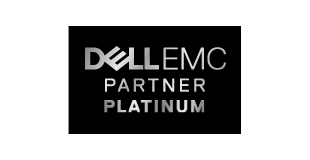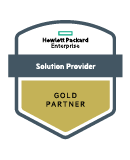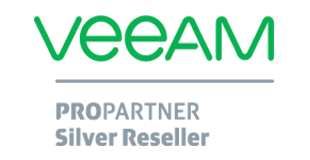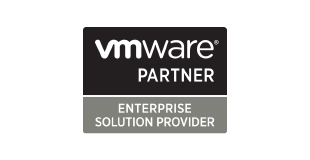 MORE SERVICES & SOLUTIONS
Find out what else we can do for you.