Let your apps run freely with Docker and Infinitum
TRANSITION FROM THE ON-PREMISES TO THE CLOUD-BASED MODEL OF OPERATIONS
Docker, in less than five years disrupted the way we build, ship, deploy and run applications and it now offers an enterprise platform for orchestrating containerized applications.
DOCKER, A REVOLUTIONIZING POWER TO CHANGE THE WAY APPLICATIONS WORK
By packaging applications into containers, Docker offers a platform that enables them to run from everywhere, regardless of the operating system, the cloud-based infrastructure (or lack thereof), the physical and/or virtual environment. Infinitum's experienced engineers will perform an architectural analysis, and will provide a full set of services, including:
• The initial implementation (Docker Clusters, Nodes, etc.)
• Essential training
• Comprehensive management
• Complete support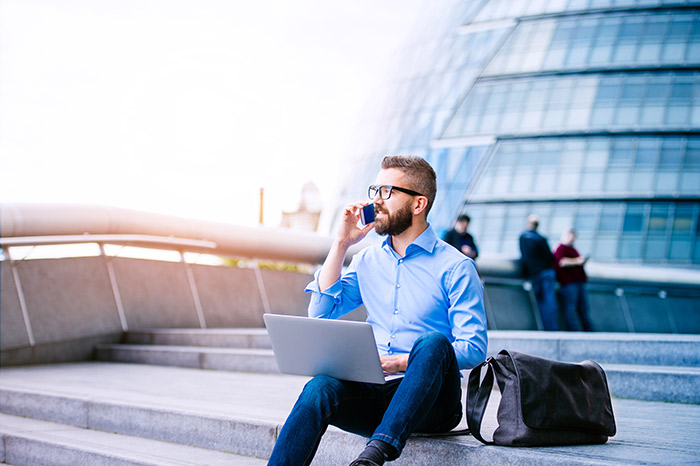 MOVE SUCCESSFULLY FROM THE ON-PREMISES TO THE CLOUD-BASED MODEL OF OPERATIONS
MORE SERVICES & SOLUTIONS
Find out what else we can do for you.