A powerful tool to boost mobility and collaboration
GAIN COMPLETE CONTROL OF YOUR WIRELESS BUSINESS CONNECTIONS
Essential for every business, needed by both its employees and its visitors, an effective wireless network should optimize collaboration, ensure comprehensive control of wireless connections, and provide enhanced protection from attacks.
FAST, FUNCTIONAL AND SECURE WI-FI ACCESS POINTS
When selecting a wireless solution by Infinitum, you can opt either for access points with separate management, or with a built-in virtual controller (Virtual Access Point). Especially the VAP technology offers critical advantages, reducing the cost of hardware while boosting the performance of the wireless network.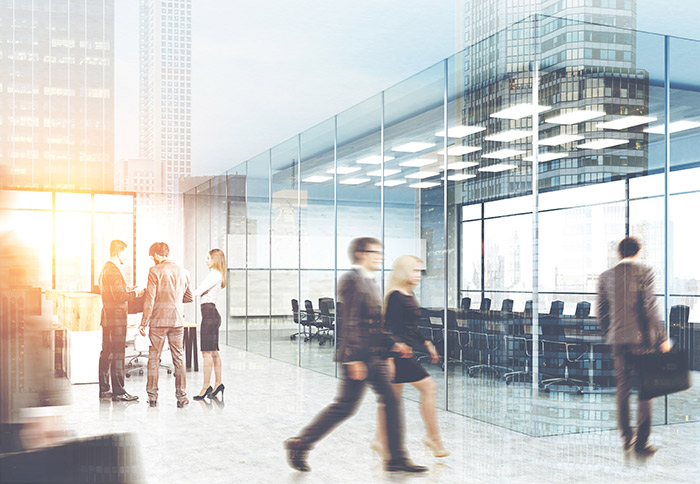 EXPERTLY BUILT NETWORKS FOR MAXIMUM OPERABILITY
MORE SERVICES & SOLUTIONS
Find out what else we can do for you.