Strengthen your defenses against your invisible enemies
HOW TO DEAL WITH A WIDE RANGE OF THREATS
Today's businesses should be prepared to confront an expanding range of threats, from a possible natural disaster to a cyber attack. Surveys reveal that each hour of interruption in business may pose a significant cost, while the majority of companies will face at least one such serious event over a five-year period.
A FAST & SOLID RECOVERY PLAN
Infinitum designs and implements comprehensive Disaster Recovery plans to allow businesses to continue their activity in case of a disaster such as:
• Financial data loss
• Operational data loss
• Malicious attacks
• Any kind of natural disaster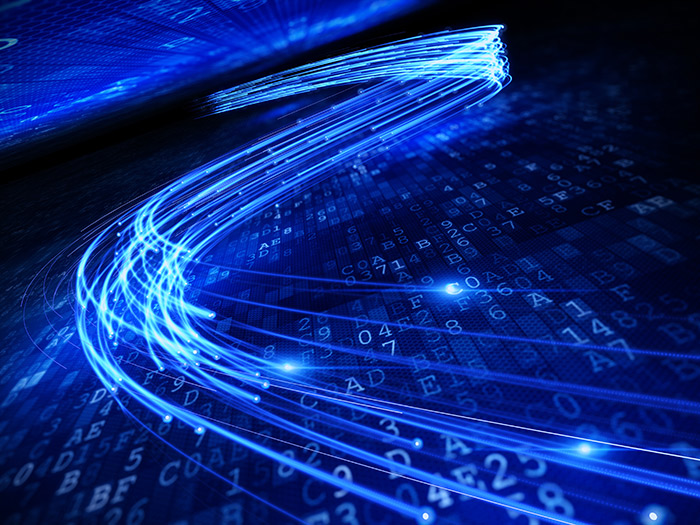 MINIMIZED DOWNTIME, MAXIMIZED REVENUES
MORE SERVICES & SOLUTIONS
Find out what else we can do for you.