Support the backbone of your company
PROTECTING YOUR NETWORK FROM EVOLVING THREATS
Modern businesses with complex network infrastructures including cloud-based and always-on-mobile connections are more likely to be attacked than ever before. Protecting the network from various threats should be a top priority for every business.
COMPREHENSIVE PROTECTION, THROUGH A SERVICEABLE CONTROL INTERFACE
Either locally installed as specialized appliances or as cloud-based services, Infinitum offers enterprise network security solutions that include:
• Network Antivirus
• IPS (Intrusion Prevention Systems)
• URL Filtering
• Application Control
• Secure Network Access Control (NAC)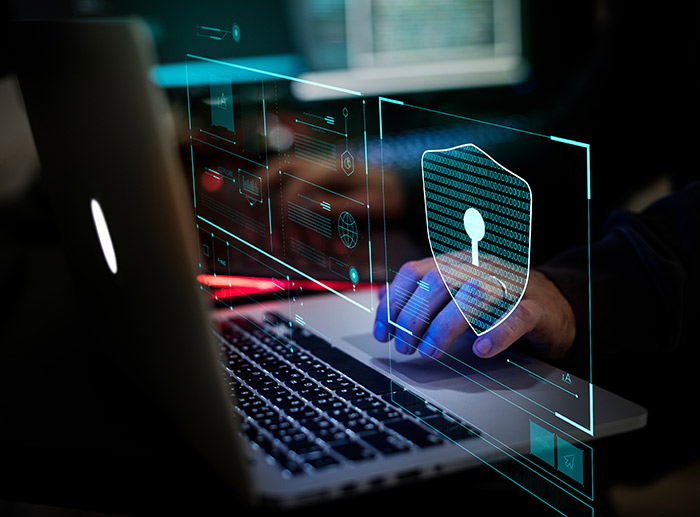 REDUCED COMPLEXITY AND EASY NETWORK MANAGEMENT
MORE SERVICES & SOLUTIONS
Find out what else we can do for you.