Make an essential decision for further growth
MIGRATE TO CONVERGED INFRASTRUCTURE WITH INFINITUM
Emerging factors such as the accumulation of Big Data and the Bring-Your-Own-Device (BYOD) trends, combined with the employee mobility and global online collaboration requirements, trigger a huge increase in data of any size. Also, large organizations based on critical on-premises infrastructures have increased demands.
OPTIMIZED, TURN-KEY IMPLEMENTATIONS AND CONSULTING SERVICES
Infinitum designs and implements Data Centers & Computer Rooms from the ground up, regardless of size. Our dedicated business executives and engineers, mastering deep expertise and wide experience, are capable to offer, besides implementation, consulting services.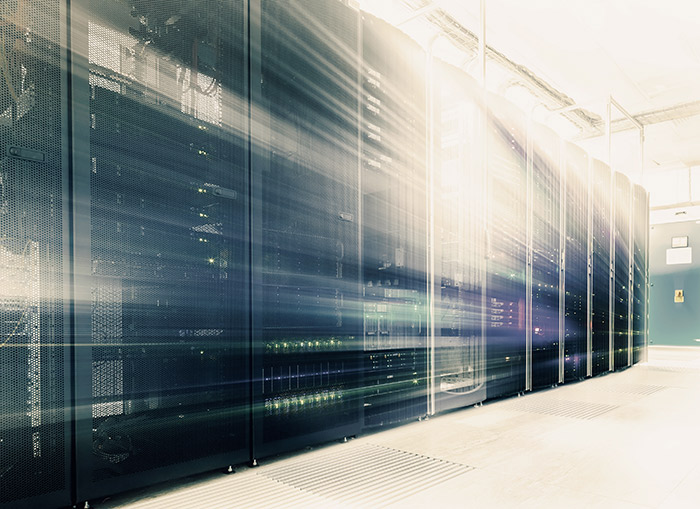 MINIMIZED DOWNTIME, MAXIMIZED REVENUES
MORE SERVICES & SOLUTIONS
Find out what else we can do for you.