Erase all your data quickly, permanently and 100% securely
SECURE DISCARD OF E-WASTE – CERTIFIED & IRREVOCABLE REMOVAL OF UNWANTED DATA FROM HARD DRIVES – COMPLIANCE WITH INTERNATIONAL STANDARDS
The discard of stored electronic waste cannot be completed by simply moving it to the recycling bin. To protect your company, customers, and staff, you must ensure that your hard disk data are irrevocably erased.
Degaussing is the process of the complete deletion of data by reducing or eliminating the magnetic field that contains your unwanted information stored on hard disks.
A FIRST-RATE DEGAUSSING-aaS SOLUTION
Holding a leading position in the technology market as a System Integrator and Value-Added Solutions Provider, iNFINITUM also has a specialized team with extensive experience in storage services. The company provides a top-notch degaussing solution, aiming at the irrevocable erasure of files and the permanent deletion of data, along with the secure destruction and recycling of hard drives.
Our degaussing equipment attributes in the following features: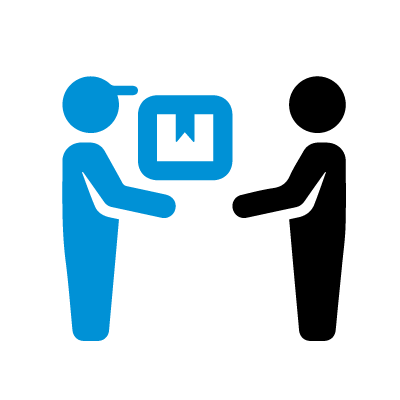 the material to be deleted from your workspace, on our own responsibility. Alternatively, this task can be accomplished at your premises. (On site / Off site).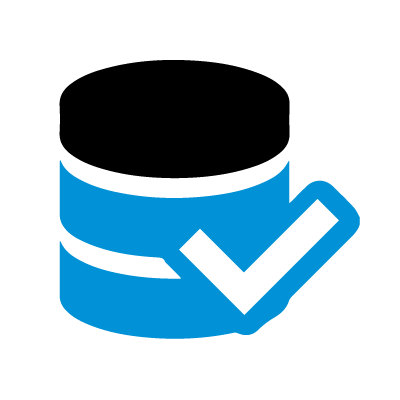 the removal of data and the elimination of media at the software level, using special equipment.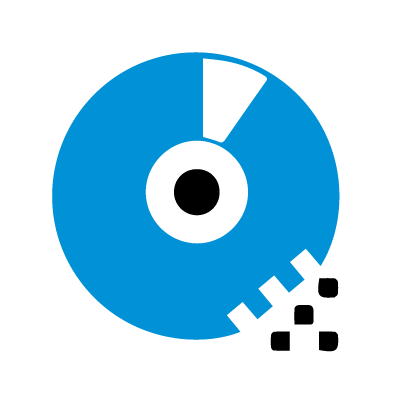 the safe destruction of the storage media.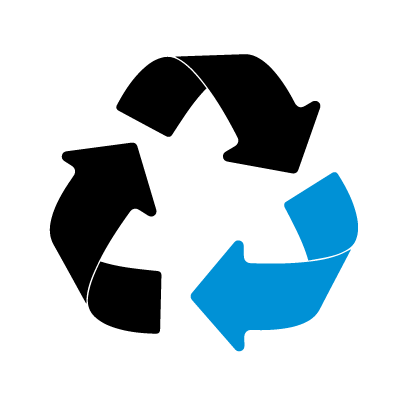 reusable components with the use of environmentally- friendly methods.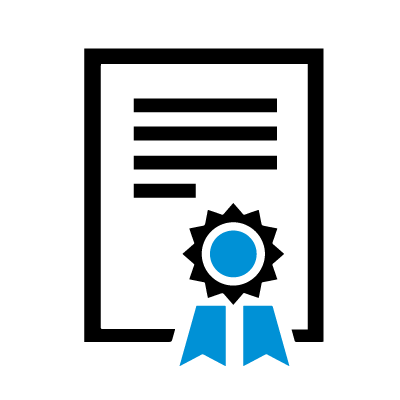 a special data destruction certificate.
SET YOUR SYSTEMS FREE FROM BIG VOLUMES
OF UNWANTED DATA, QUICKLY AND SECURELY
MORE SERVICES & SOLUTIONS
Find out what else we can do for you.