Create an exceptional printing environment, wherever you work
TACKLING THE PRINTING COSTS, EVEN IN REMOTE WORKING ENVIRONMENTS
The global breakthrough of remote working has, among other things, affected the way we print our documents. Attempting to meet the needs of their home-based staff, many organizations have resorted to buying printers for home use. This choice, apart from the high costs for the purchase and maintenance of the printers, as well as for the replacement of supplies, does not meet the quality standards of professional printing, as companies tend to buy smaller devices, with limited capabilities.
PaaS, AN ADVANCED PRINTER LEASING SOLUTION, TAILORED FOR YOUR ORGANIZATION
Addressing the increased cost of printing in remote working conditions, Infinitum offers an advanced Printing as a Service (PaaS) solution. Offered as s leasing service, PaaS is an excellent choice for organizations aiming at a more flexible printing environment, free from expected or unexpected high costs for the machines' purchase and maintenance.
When choosing a PaaS solution from Infinitum:
•You lease – and not purchase – your selected printers, made by top world manufacturers
• You have all the supplies you need to print seamlessly at your disposal, throughout the leasing period
• You are relieved from any stress for supplies and maintenance, as the solution contains a guarantee for the entire leasing period, including the additional supplies you may need, at a predictable cost.
Contact us today to plan your own, tailored PaaS program with one of our experts.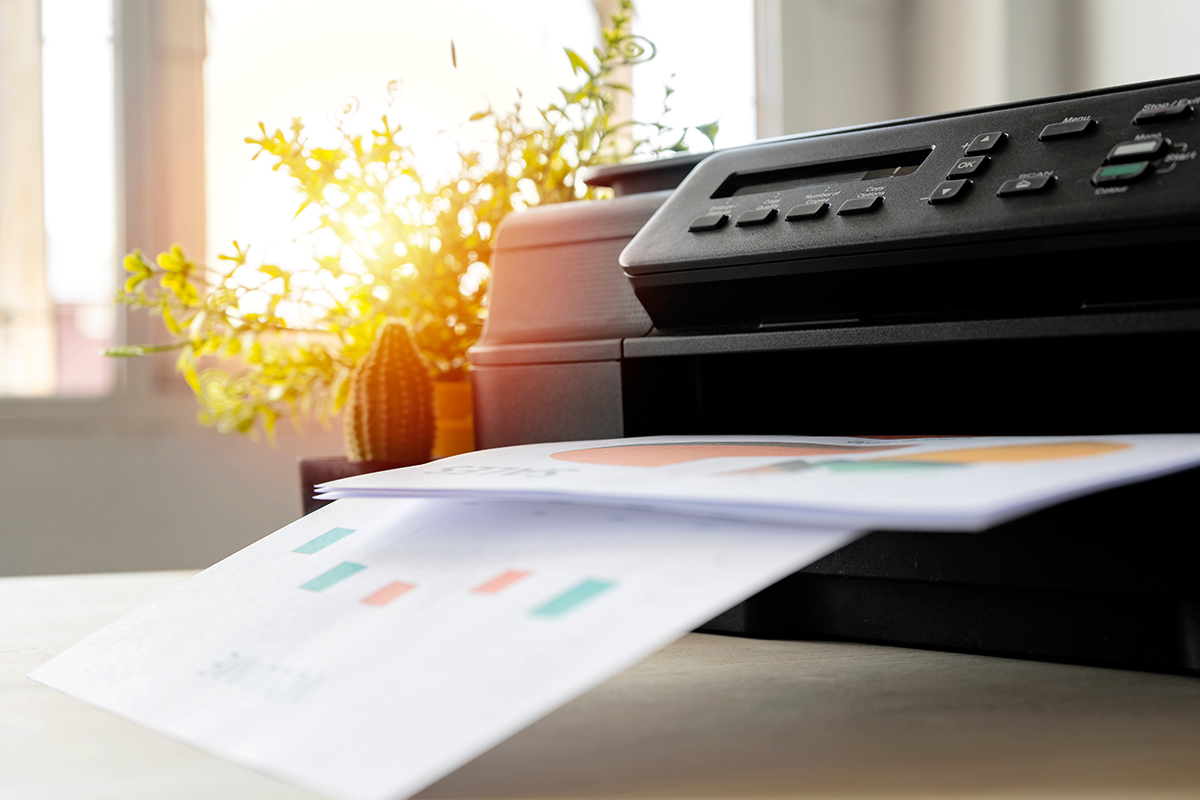 UNPARALLELED AGILITY: YOU DO NOT NEED TO BUY PRINTERS AND SUPPLIES – JUST USE THEM!
MORE SERVICES & SOLUTIONS
Find out what else we can do for you.