Balance your loads up to perfection
EFFICIENT LOAD BALANCING TO OPTIMIZE DATA NETWORK PERFORMANCE
An increasing number of organizations with high traffic demands, handling large volumes of data in complex data network environments, need to balance these loads effectively with an Application Delivery Controller, capable of supporting data centers with thousands of simultaneous users and millions of requests per second.
HAPROXY, THE MOST RELIABLE SOLUTION FOR HIGHLY COMPLEX INFRASTRUCTURES
Infinitum offers the HAProxy Enterprise-level Solution -the predominant application delivery solution- for some of the largest and most complex microservices in the world. HAProxy is available in a range of different versions, suitable for every organization profile and server load scale, ranging from small businesses to very large corporations. It is provided either as a software or as a hardware and even as a virtual appliance.
HAProxy package by Infinitum includes:
• Deployment
• Access to Zero Day Patches
• 24/7 Support Level 2
• Built-in security features
• Web Application Firewall (WAF)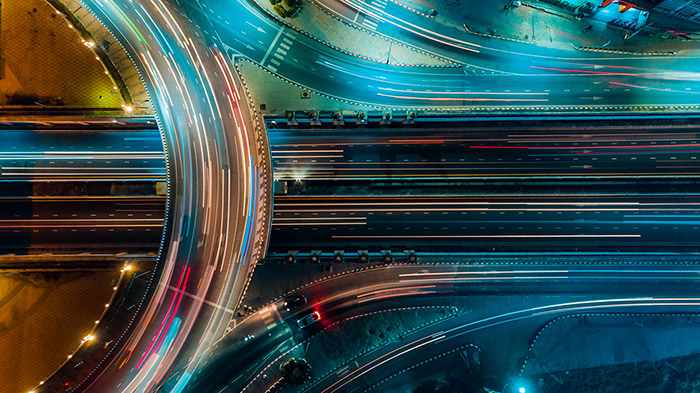 THE MOST EFFECTIVE, HIGH-PERFORMANCE APPLICATION DELIVERY CONTROLLER
MORE SERVICES & SOLUTIONS
Find out what else we can do for you.