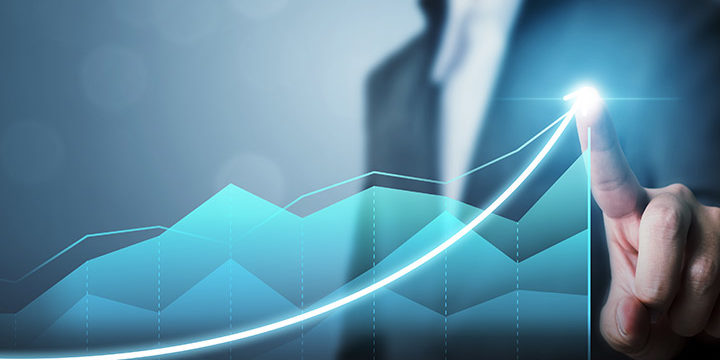 The 1990s: Foundation, establishment and first achievements
Infinitum is founded as a specialist in LAN / WAN technologies and network support services, much needed at the time by rapidly developed businesses of all sizes.
In its first year of operation, Infinitum steps into construction sector, supporting companies with computers that meet specific customer needs.
Over the course of the decade, the company moves into specialized software engineering, forming a dedicated application development department, staffed with expert contributors. It also makes its debut appearance at an industry exhibition (Computer '94), demonstrating its moving image editing systems and library management software.
While maintaining its activity in computer developing / assembling, Infinitum enters, from 1998, into storage technologies, undertaking a large-scale support project for the Foundation of the Hellenic World (F.H.W. / I.M.E.)