Technology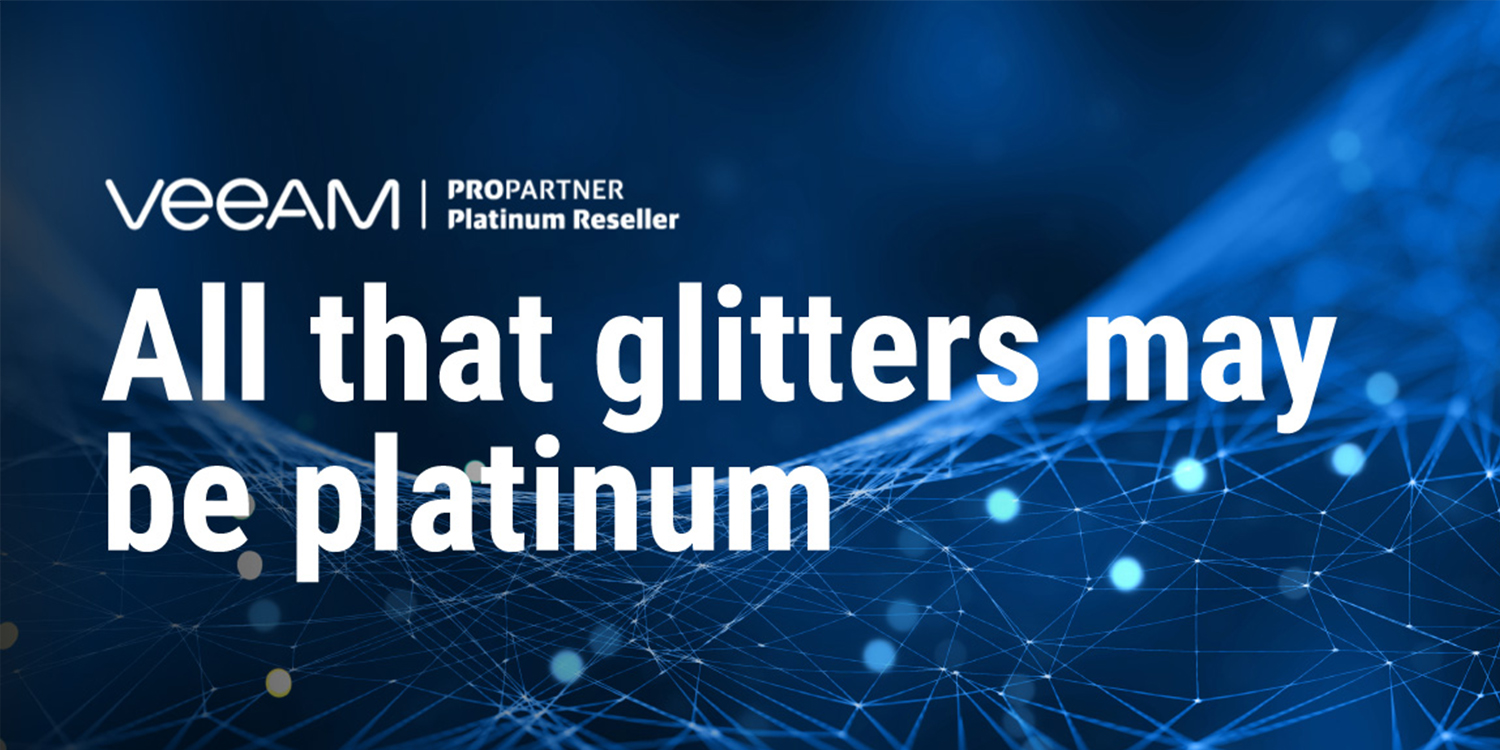 All that glitters may be Platinum.
Reaching the top: Infinitum is Veeam Platinum Partner
Infinitum has been rewarded with Veeam Platinum Partner certification, rising to the highest level of the ProPartner Program of Veeam, a leader in IT industry. In fact, Infinitum is the only company in Greece with Veeam Platinum certification, proving its ability to implement top-of-the-art, next generation solutions responding to the most demanding Backup and Recovery challenges.
All Veeam Platinum Partners enjoy several key benefits ,such as privileged access to the company's senior technical teams, increased flexibility in designing customer solutions using Veeam software, and collaboration in business strategy development. Moreover, the Platinum Partners have direct access to the advanced technologies of the company's Cloud Backup and Recovery solutions.
At Infinitum we believe that apart from confirming our competence, this high-level certification strengthens our commitment to our customers, so that we can continue to meet their business needs.