Technology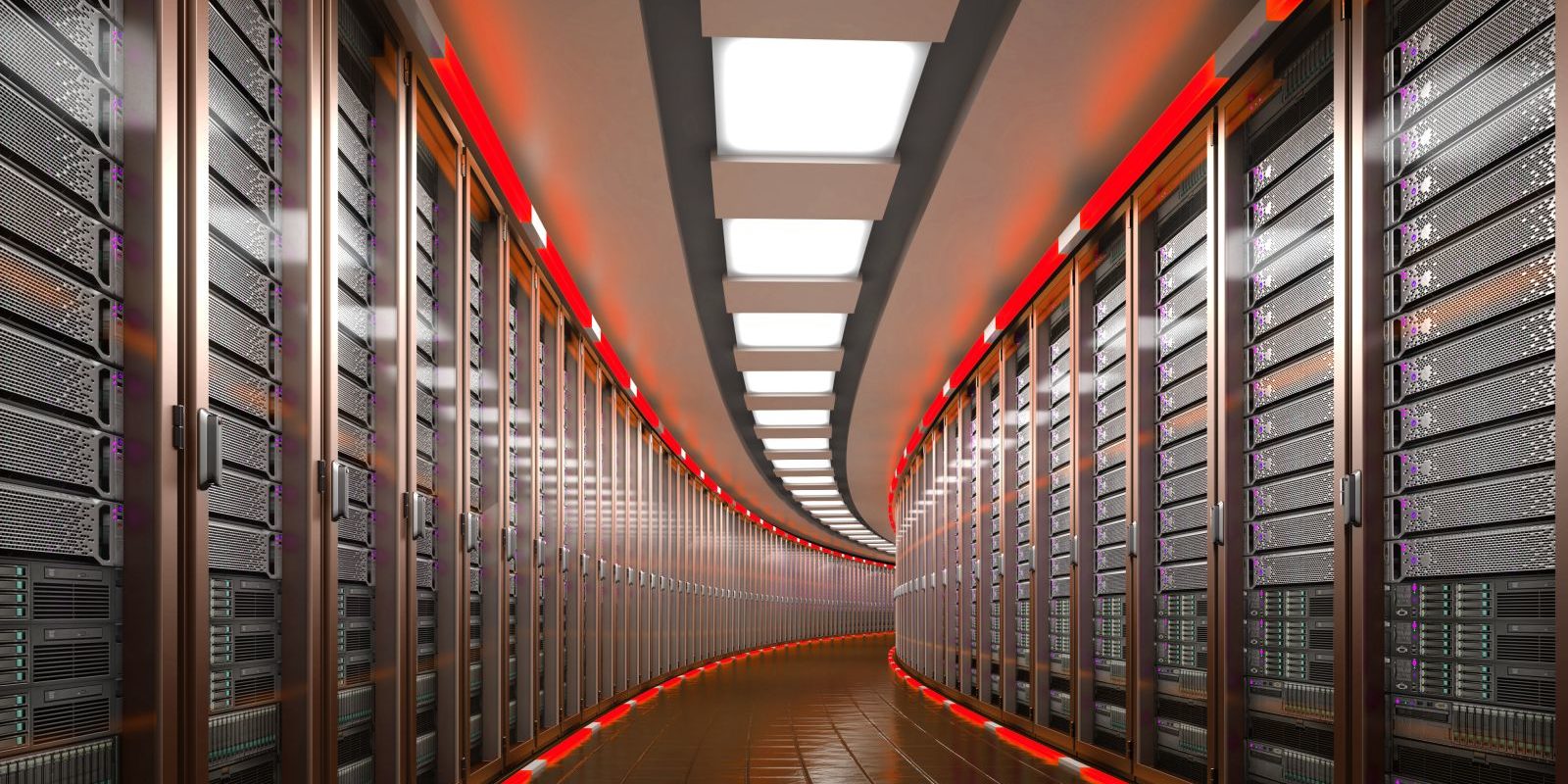 Combine, Streamline, Converge:
HPE SimpliVity enhancements deliver improved agility for data centers at the edge.
Hyperconvergence means more than just merging storage and compute into a single solution. When the entire IT stack of multiple infrastructure components is combined into a software-defined platform, you can accomplish complex tasks in minutes instead of hours. Hyperconvergence gives you the agility and economics of the cloud with the enterprise capabilities of on-premises infrastructure.
According to Gartner (How Edge Computing Redefines Infrastructure, Thomas Bittman, Bob Gill, Aapo Markkanen, 23 August 2018), data is growing rapidly at the edge. "By 2022, more than 50% of enterprise-generated data will be created and processed outside the data center or cloud." IT organizations need the agility to grow quickly and update their technology simply, whether that means non-disruptively adding more nodes to an HCI cluster or more storage capacity to existing HCI nodes.
With the recent release of HPE SimpliVity software version 3.7.7, HPE SimpliVity 380 and HPE SimpliVity 2600 customers can now expand their environments to accommodate up to 16 nodes in one cluster. This feature lets data centers expand their existing cluster sizes by 2X and federation sizes by 3X, simplifying the infrastructure and setting it up for intelligent software-defined networking. HPE SimpliVity with Composable Fabric delivers network awareness that can automatically discover HCI clusters, VMs, and nodes, and then automatically provision resources.
HPE SimpliVity customers such as Alterra Mountain Resorts, steel manufacturer USS-POSCO, and energy giant Petrobras Oil & Gas have nodes that span multiple locations. Businesses like these can readily take advantage of the higher scalability, simplified management, and efficiency that are at the heart of today's announcement.
Software improvements in HPE SimpliVity software release 3.7.7 speed deployment, increase operational efficiency and put more power in the hands of IT administrators.
Expanded hypervisor support.
HPE SimpliVity platforms support the latest VMware hypervisor release of vSphere and vCenter 6.7 U1. This new software release provides VM administrators with improved user experience, enterprise-like features, and security hardening capabilities.
Enhanced rapid deployment and upgrades.
Support for parallel node deployment and upgrades saves an administrator a lot of time by providing the ability to deploy a 16 node cluster in less than an hour or upgrade ESXi, OVC and nodes at the same time with zero touch.
Support for vSphere Web Client (HTML 5).
For customers who manage their HPE SimpliVity in vCenter via a web browser, HPE now provides access to most features in Web Client using the HTML5 vSphere plug-in. This is an exciting step from HPE, empowering VM administrators and IT staff to increase their operational efficiency.
In addition to these enhancements, as part of the Agile process, HPE is continuously improving customer experience in Microsoft Hyper-V environments. HPE SimpliVity 3.7.7 includes several deployment manager enhancements and support for Windows 2008 and 2012 Active Directory Domain services.
As an HPE strategic partner, Infinitum ensures the effective deployment of the HPE SimpliVity platform, designed to streamline your IT operations and meet your business needs. Feel free to contact us today to discuss about HPE SimpliVity in greater detail.
Download the Gorilla Guide to Hyperconverged Infrastructure.
References