Technology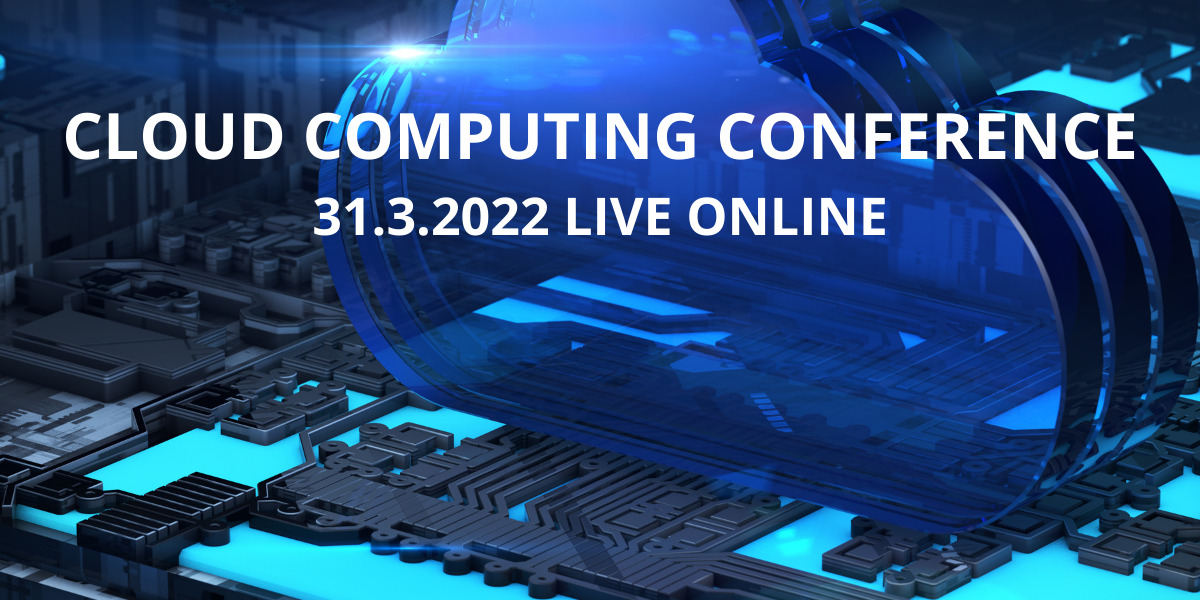 Infinitum is proudly supporting as Gold Sponsor, the upcoming Cloud Computing Conference, to be held live on line, on March 31st.
Enjoy  Michael Zervakis at 10.00 a.m. on "Building up on Kubernetes Superpowers, with Azure (AKS) and DevOps Practices".
You are welcome to join us at our booth to have a live chat with our online representatives. There will be a special surprise waiting for you there!
For more information on your registrations and the conference agenda, please visit  https://lnkd.in/d7rR_Ds