Technology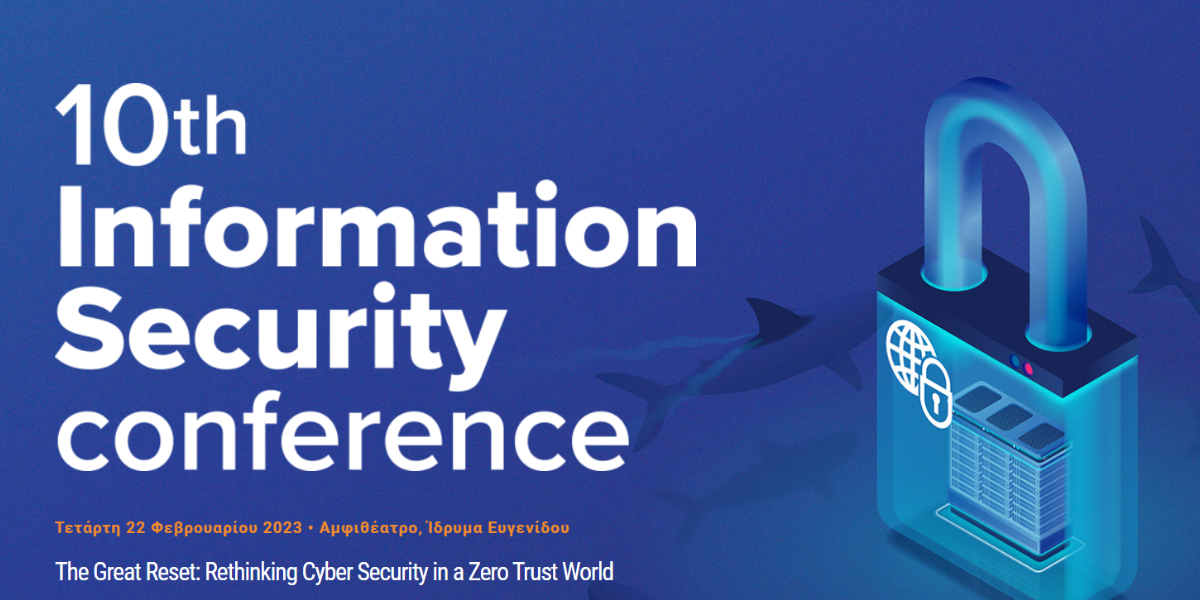 Infinitum together with VMWare is a Grand Sponsor at this year's Enterprise Information Security Forum (EITS), on 22/2, at Eugenides Foundation.
We will be glad to welcome you at our booth, to discuss security and virtualization issues as well as at our presentation  "To Microsegmentation and Beyond…" by our Senior Systems Engineer, Panagiotis Loumbardias.
For more information, entrance tickets and agenda, please visit www.eits.gr .