Technology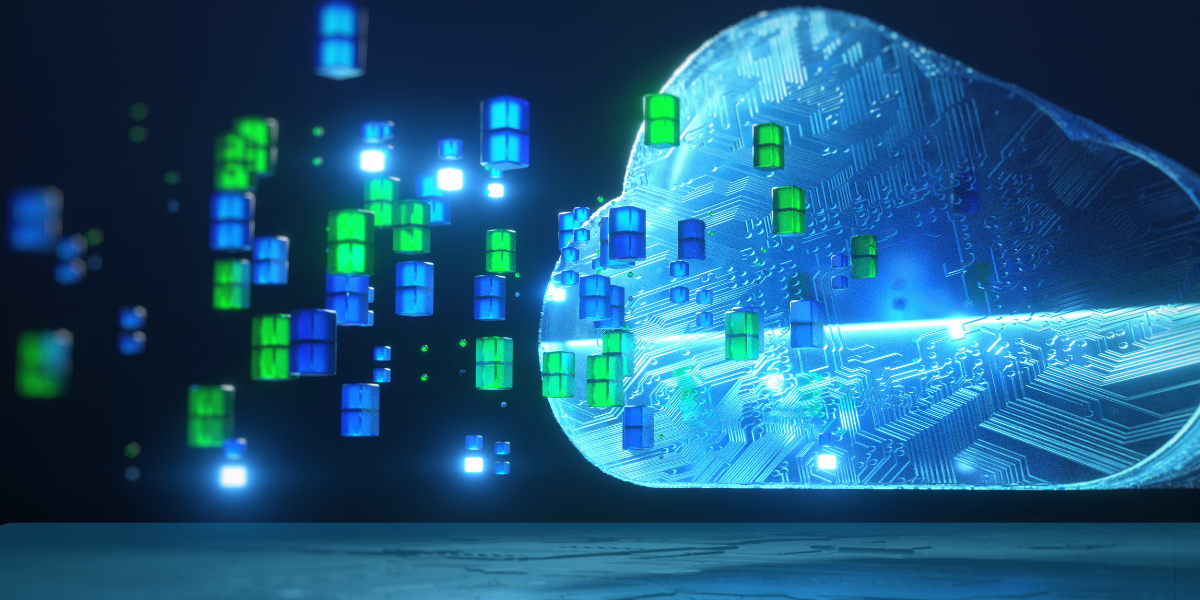 Following a relevant tender, iNFINITUM, undertook the implementation of a Primary Data Center project for HENGAS Natural Gas Distribution, using Microsoft Data Center Azure Services.
The implementation includes the sum of the client's core applications in cloud infrastructures and in high availability, via Disaster Recovery with zonal redundancy. The new infrastructure is protected using modern security tools provided via Microsoft Azure and is easily monitored through Azure management tools such as Monitor and Analytics.
With the completion of the project in March, the company will manage its modern Data Center with ease and without maintenance costs that would be required in an on-premise infrastructure, will achieve high availability and gain possibilities for seamless scalability whenever deemed necessary during the expected development of of its infrastructure. This implementation is a state of the art approach to a modern Data Center with OPEX costing and very low management costs.