Technology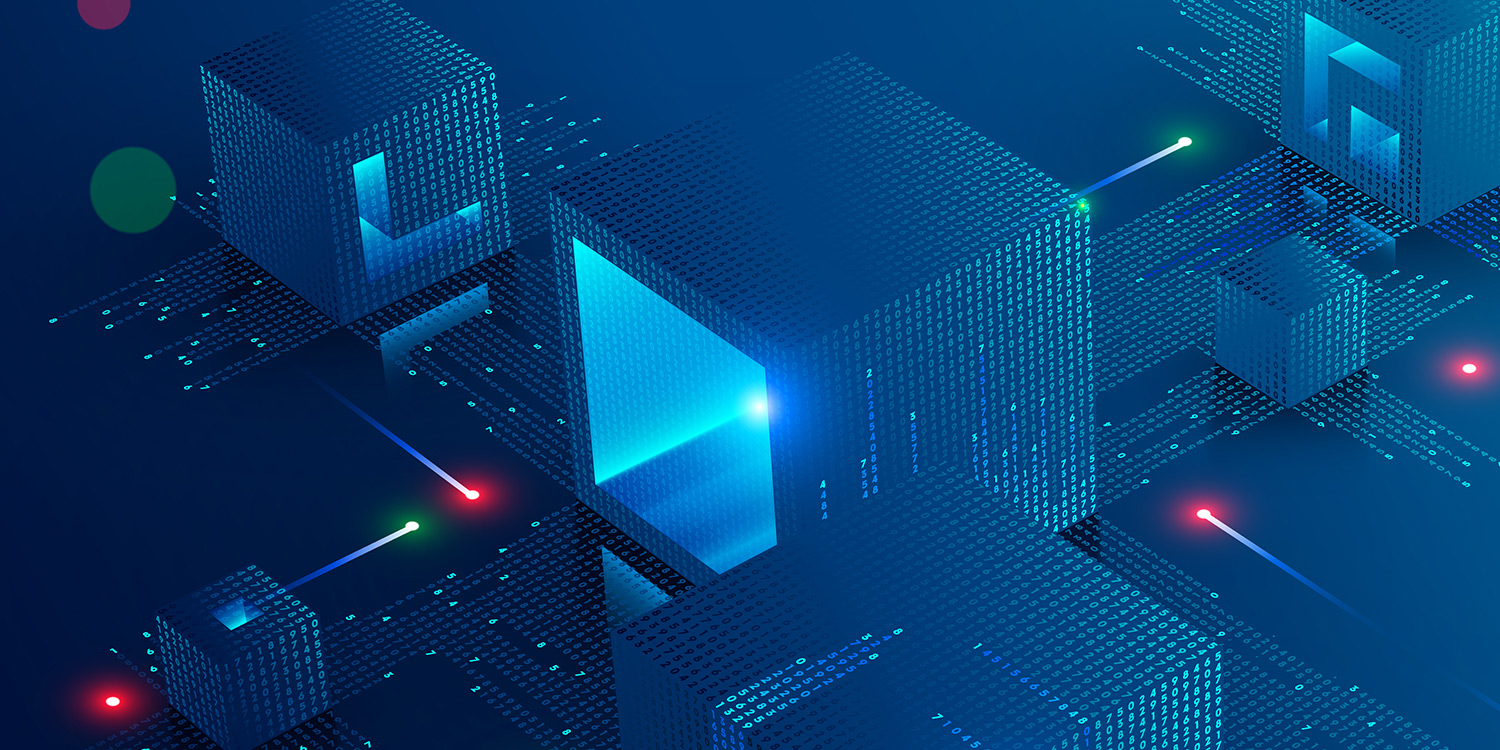 Progress is impossible without change. Transform Your Future!
If there is something that perfectly portrays the general idea of Information Technology and especially its relationship with the business environment, this is the trend of constant change. From a powerful assistant to basic data processing and then a source of a vast array of tools that have replaced traditional skills in many areas, IT, especially in recent years, has evolved into a deciding factor of innovation.
Many of the possibilities offered by IT in the business today would simply not exist without it. The term Digital Transformation was coined to describe this dual effect of IT systems in the enterprise environment, initially to facilitate standard production methods by digitizing the traditional processes, and then to create new processes, experiences, and products.
Transformation, sometimes, is treated as a problem to be solved, or as a need to be fulfilled. But, in the digital domain, a better way to understand the Transformation process is to recognize it as a tool itself.
Today, digital transformation is creating countless possibilities in a world where everything computes and where everyone and billions of connected things devices, cars and homes, workplaces, stadiums, hospitals, and factory floors shares data. It's what's driving us to a faster, more intelligent world.[1]
IT Modernization is a real Thing.
In today's digital environment, ongoing innovation is critical to your success. Modernizing your IT infrastructure is key to driving innovation, improving customer experiences, boosting reliability and security, and staying competitive.
Most business models, today, rely on collecting data, but this is only one part of the challenge – knowing what to do with it is the other. You should know how to see data securely, analyze cause and effect, automate decisions and act upon insights to grow your digital business. [3] To capitalize on today's digital trends, companies must be able to store, analyze and protect massive amounts of data while also turning that data into actionable insights, therefore optimizing the customer experience. It is shown that organizations that successfully unlock their data capital by modernizing IT to support emerging technologies have grown their customer bases and increased their revenue.
Modernized IT minimizes risk by providing true end-to-end protection through enhancing cyber-resiliency and privacy. This results in fewer security breaches and faster data recovery – reducing unplanned downtime.
A modern IT infrastructure provides the automation and efficiency to do more in less time, with less money and fewer resources, enabling any organization to gain a competitive edge. Any business undergoing data center modernization should see real results from their efforts. [2]
Local and in the Cloud. This is the Hybrid IT model.
A hybrid IT infrastructure features both local, on premises, and cloud-based services as resources to perform the tasks in hand. In this aspect, business speed is the new IT goal and this means overcoming IT complexity to match the speed of actions to the speed of opportunities.
Modern IT should be adaptive, programmable and consumable. Simply moving workloads to the cloud is part of the solution, but not for all workloads, and doesn't always deliver the expected benefits. Assess, automate and manage how you source your infrastructure and workloads for optimal results.[3]
Welcome to the Edge!
Edge computing is a distributed computing paradigm which brings data storage closer to the location where it is needed. Computation is largely or completely performed on distributed device nodes. Edge computing pushes applications, data and computing power (services) away from centralized points to locations closer to the user.
Edge application services reduce the volumes of data that must be moved, the consequent traffic, and the distance the data must travel. That provides lower latency and reduces Transmission costs. [5]
Today, a more edge-centric, cloud-enabled and data-driven enterprise approach, coupled with flexible, consumption-based IT, will ease the burden of administration and enable organizations to focus on revenue-generating priorities and new capabilities to accelerate customer innovation and enterprise transformation. [1]
Consume the outcomes you want, not Everything. Use the Hybrid Cloud.
We live in a consumption world – music, TV shows, groceries, air travel and much more, because consuming services delivers a better outcome faster, both in our personal lives and in business.[4]
Hybrid cloud is a composition of two or more clouds (private, community or public) that remain distinct entities but are bound together, offering the benefits of multiple deployment models. Hybrid cloud can also mean the ability to connect collocation, managed and/or dedicated services with cloud resources [6]
Regardless of where your IT is running – either on or off premises – there are technologies and tools that allow you to consume just what you need and run IT infrastructure with best practices across your cloud estate. Whether it's real-time Analytics, protecting apps and data, or adopting a cloud-first strategy – business leaders now widely prefer to consume the outcomes they want, when they want them and pay only for what they use. [4]
As an HPE strategic partner, Infinitum can provide you with top-of-the-line solutions tailored to your business requirements. Feel free to contact us today to discuss these solutions in greater detail.
References