Technology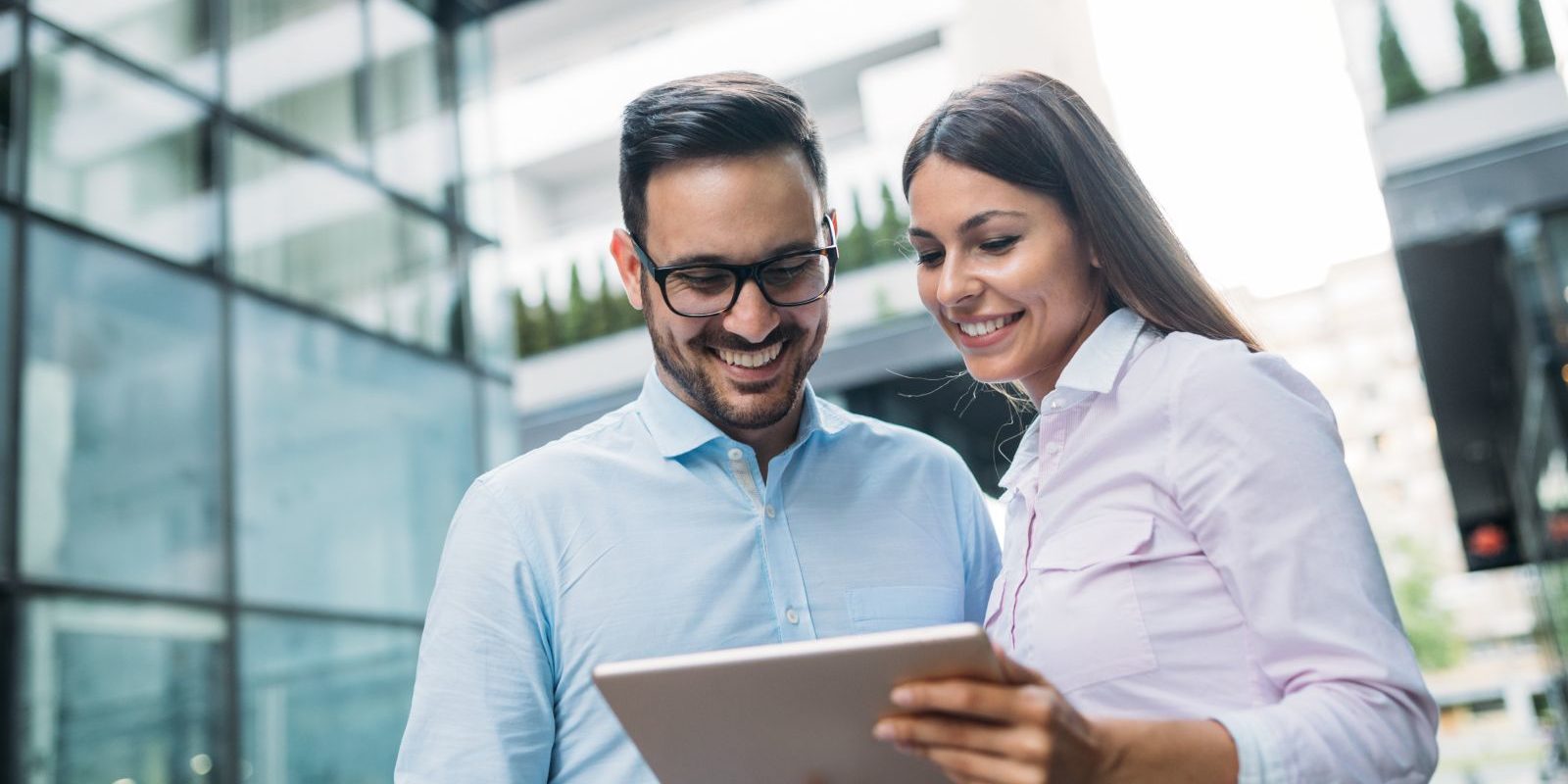 Is outdated technology holding you back?
Cisco's open, flexible solutions ensure Unified Communications for a new era.
Today's workplace has transformed into a fluid environment driven by mobility and accelerated by the cloud. On any given day, workers may be distributed across cities and countries around the globe. They want to work in the same connected way that they live, from any location, and with greater flexibility than ever before. This, combined with growing expectations for "always- on" services, poses a challenge— especially to those businesses trying to get by on aging equipment. Proprietary, hardware-based solutions don't typically work well with other vendor technologies and, chances are, they aren't cloud-ready. In addition, they tend to have high maintenance costs. Any growth or expansion requires costly add-ons that may or may not integrate well. And managing separate platforms for audio, video, and web conferencing creates yet another level of complexity with a disconnected solution. 
Cisco's open, flexible solutions are designed to adapt to your business needs, whether on premises, in the cloud, or a mix of both. Built for interoperability, these solutions can scale easily and still enable the level of secure collaboration you need. And with Cisco Spark™, your workforce can connect in new ways. By bringing together physical and virtual workspaces, this app-centric, cloud-based service empowers team members to meet, message, call, create, whiteboard, and share as if they were in the same room.
For most companies, telephony is still the foundation for business communication. However, in the new digital marketplace, people want additional ways to connect. Cisco leads in both areas, offering the most comprehensive collaboration solution available. Cisco continues to lead the industry with investments in unified communications across on-premises, cloud, and hybrid solutions. With a full unified communications suite, you can gain the flexibility and scalability to take your business into the future.  You can choose from packaged business solutions for call control, or explore options for licensing, gateways, telephony extensions, and applications.
Cisco's 7 Key Considerations for Modernizing Unified Communications
Chances are you're on a never-ending quest to help your business be more efficient, agile, and productive. Help reach those goals by embracing next-generation unified communications (UC) solutions. With the right UC technology, you can also realize better security, simplicity, scalability, and cost efficiencies. Here are seven key factors to consider when transitioning to more modern collaboration and UC solutions:
– Evaluate both your technology and your corporate culture to ensure UC solutions will succeed in your organization.
– Set reasonable, achievable goals and make sure you have the resources in place to help set up your organization for success.
– Involve users and line-of-business managers throughout the entire process to help develop a UC experience that they value.
– Make ease-of-use a priority, and provide training to facilitate UC solution adoption, if needed.
– Ensure a great mobile experience for workers, customers, and other collaborators, no matter the device, location, or time.
– Rid your organization of outdated technology and transition to more cost-effective solutions.
– Choose an experienced UC vendor with marketplace longevity and a reputation for industry-leading solutions.
As a strategic partner of Cisco, Infinitum is ready to help you implement Cisco's advanced Unified Communication solutions, designated to meet to your business needs. Find out more. Feel free to contact us today to discuss these solutions in greater detail.
References